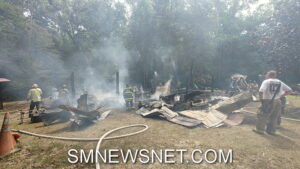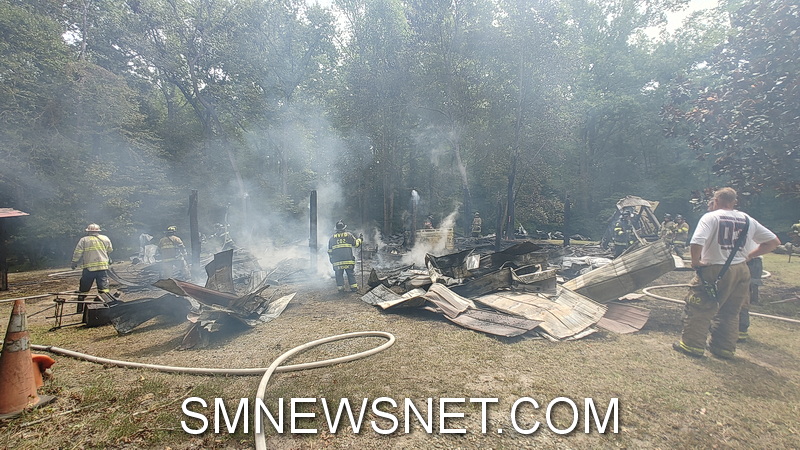 On Thursday, August 24, 2023, at approximately 11:33 a.m., the Charles County 911 Center received numerous calls for smoke in the area of the 12000 block of Durner Place.
Approximately 40 personnel from Charles and St. Mary's Counties responded with first arriving units reporting fire showing from a 20×40 detached shed threatening the nearby residence.
Firefighters extinguished the fire in approximately 30 minutes.
No injuries were reported.