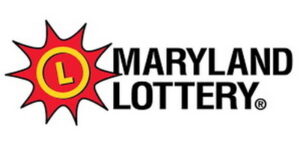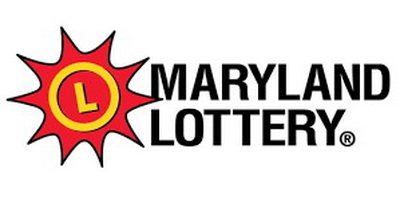 Charles County resident has played scratch-offs for years
A Waldorf woman is a loyal scratch-off player and her loyalty finally paid off as she won $50,000 on the Big Money game.
According to the federal worker, she scanned her ticket immediately after purchase and saw it was a winner.
"I had to scan it two to three times just to make sure. I didn't think it was real," The Charles County resident said with a smile.
She said her prize will go towards paying off bills. The 57-year-old does not have a favorite game, but she likes to play the newer scratch-off games as they are released. She plans to keep playing.
"Hopefully I can win again and get closer to retirement," she said.
The winning ticket was sold at Keller's Market at 15624 Livingston Road in Accokeek. For selling the winning ticket, the Prince George's County store will receive a $500 bonus.
The $5 Big Money game was released on March 20, 2023. This is the sixth $50,000 winner and two prizes remain unclaimed. There are prizes remaining ranging from $5 to $5,000.