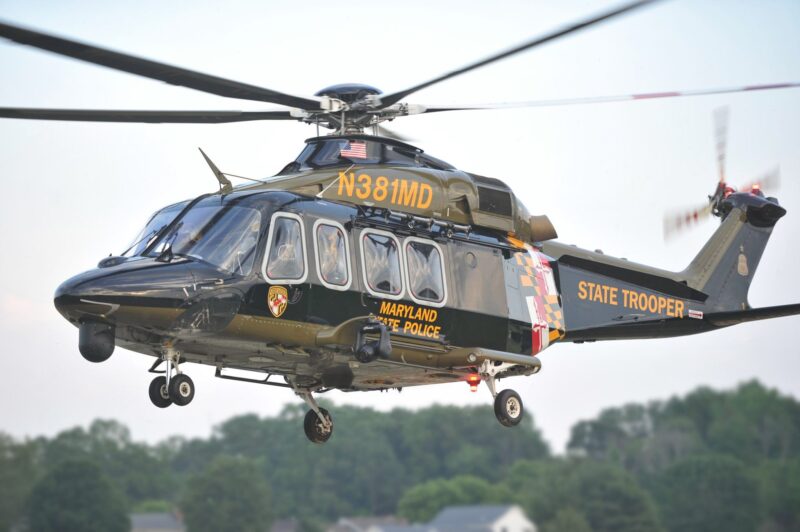 UPDATE: "School officials released the following information.
August 30, 2023. Dear parents and guardians: Today, during out afternoon dismissal, we had an incident in which a student reportedly walked in the path of a moving bus and was struck.
School administrators called 911 for police and medical support for the student.
Charles County Public School Transportation Staff also responded. While we are not able to share personal information about the student, they were transported to a medical facility for further evaluation.
Man of our students, as well as staff assigned to dismissal duty, were in the parking lot area during the time of the incident and may have witnessed what happened.
Administrators are working with transportation staff, police and school resource officer to further investigate details surrounding the incident. Please keep our student and their family in your thoughts. If your child witnessed today's incident and need counseling support, please let us know. Thank you."
On Wednesday, August 30, 2023, at approximately 2:25 p.m., police, fire and rescue personnel responded to the Henry E. Lackey High School located at 3000 Chicamuxen Road in Indian Head, for the motor vehicle collision involving a pedestrian and school bus.
Crews arrived on the scene to find a 16-year-old female suffering a severe injury to a lower extremity.
Firefighters requested Maryland State Police Helicopter Trooper 2 to land at the high school due to the victims injuries.
Trooper 2 landed and transported the victim to an area Children's center. The patient was reported as conscious alert and breathing.
Police responded and are investigating the incident.