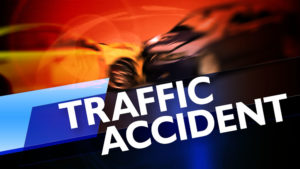 On Sunday, September 3, 2023, at approximately 9:10 p.m., police, fire and rescue personnel responded to Crain Highway and Acton Lane in Waldorf, for the reported motor vehicle collision with injuries.
Crews arrived on the scene to find at least six vehicles involved and a short time after crews arrival, a helicopter was requested for a 4-year-old female. Flight medics were advised the patient was unconscious upon arrival and was suffering from serious head injuries.
Maryland State Police Helicopter Trooper 2 landed nearby and transported the child to an area Children's Center.
An additional three pediatric patients, a 2-year-old male, a 5-year-old male, and a 14-year-old female were all transported to an area hospital with minor injuries.
Police responded and are investigating the collision. Updates will be provided when they become available.