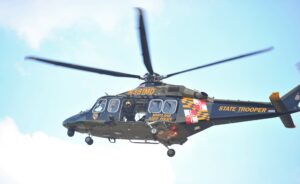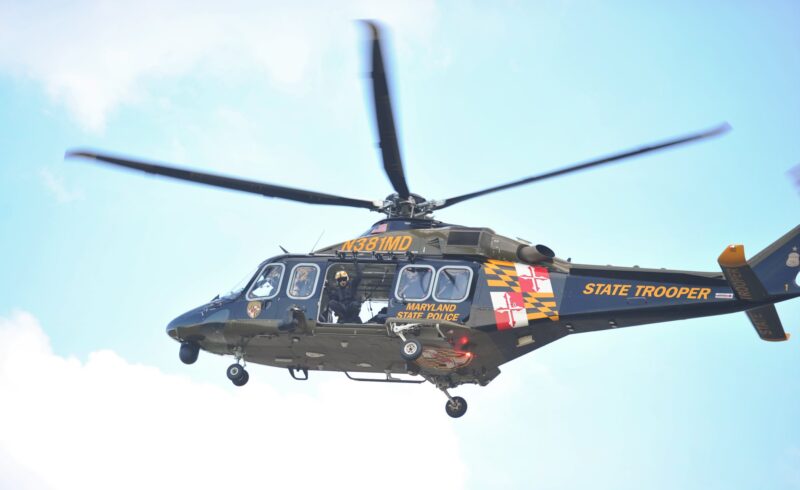 On Saturday, September 2, 2023, at approximately 4:55 p.m., police, fire and rescue personnel responded to the 5900 block of Fenwick Road in Bryans Road, for the motor vehicle collision involving a dirt bike with one unconscious.
911 dispatchers advised they pre-launched a helicopter to land nearby due to the callers information which reported a 15-year-old male was unconscious after striking a tree.
Crews arrived on the scene and confirmed the 15-year-old male was unconscious and suffering from serious injuries.
Flight medics were advised the victim was wearing a helmet at the time of the crash, and the victim had a GCS score of four.
The Glasgow Coma Scale (GCS) is scored between 3 and 15, 3 being the worst and 15 the best.
Maryland State Police Helicopter Trooper 2 landed nearby and transported the patient to an area Trauma Center with serious injuries.
Police responded, it is unknown if the incident is under investigation.