Sold Eight Guns, Including Four "Ghost Guns" to Law Enforcement Source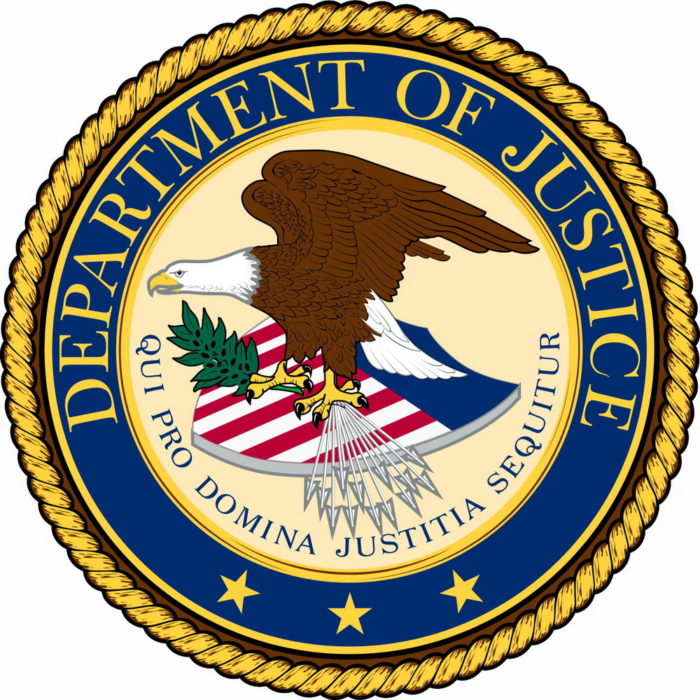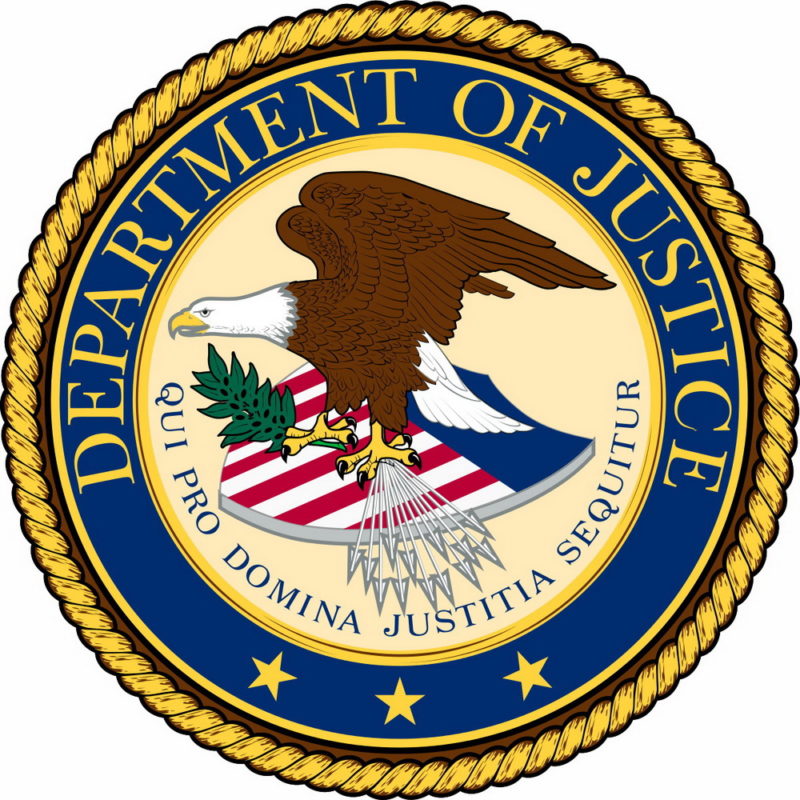 U.S. District Judge Deborah K. Chasanow sentenced Sean Donnelle Hawkins, age 48, of Marbury, Maryland, yesterday to 138 months in federal prison, followed by five years of supervised release, on charges related to his distribution of cocaine, crack cocaine, and firearms in Charles County, Maryland.
During the investigation, Hawkins sold eight firearms to a law enforcement source, including four privately made semi-automatic firearms, known as "ghost guns." Hawkins must also forfeit and abandon the firearms, ammunition and magazines seized during the investigation.
The sentence was announced by United States Attorney for the District of Maryland Erek L. Barron; Special Agent in Charge Toni M. Crosby of the Bureau of Alcohol, Tobacco, Firearms and Explosives ("ATF") Baltimore Field Division; and Charles County Sheriff Troy Berry.
As detailed in his guilty plea, Hawkins admitted that on 10 separate occasions from October 2021 to May 2022, he sold cocaine, crack cocaine and/or firearms to law enforcement sources.
Between February 18, 2022 and May 24, 2022, Hawkins sold a law enforcement source a total of eight firearms, including four privately made firearms, often referred to as "ghost guns," and 468 rounds of ammunition.
One of the privately made firearms was a semi-automatic pistol and came with a high-capacity magazine capable of receiving 33 rounds of 9mm ammunition and was loaded with 31 rounds of ammunition.
Hawkins knew that he had a previous felony conviction and was prohibited from possessing firearms or ammunition. Hawkins also had reason to believe that the law enforcement source to whom he sold the guns could not lawfully possess firearms and intended to use or dispose of the firearms unlawfully.
A search warrant was executed at Hawkins' residence on August 3, 2022, and law enforcement recovered the following.
A loaded .38 special caliber revolver
a 9mm semi-automatic pistol
two empty firearm magazines
marijuana
a mixture of powder and crack cocaine
20 green tablets of a mixture of cocaine and oxycodone
white tablets that were found to be of a mixture of cocaine and oxycodone
one green tablet of oxycodone from a cooler in the house
two shotguns
More than 1,000 rounds of assorted caliber ammunition
$1,264 in cash from other areas in the residence, which Hawkins intended to use to commit or facilitate the distribution of controlled substances.
Hawkins possessed the firearms, ammunition, and magazines recovered in the cooler in furtherance of his drug trafficking.
This case is part of Project Safe Neighborhoods ("PSN"), a program bringing together all levels of law enforcement and the communities they serve to reduce violent crime and gun violence, and to make our neighborhoods safer for everyone. On May 26, 2021, the Department launched a violent crime reduction strategy strengthening PSN based on these core principles: fostering trust and legitimacy in our communities, supporting community-based organizations that help prevent violence from occurring in the first place, setting focused and strategic enforcement priorities, and measuring the results.
United States Attorney Erek L. Barron commended the ATF and the Charles County Sheriff's Office for their work in the investigation. Mr. Barron thanked Assistant U.S. Attorneys Bijon A. Mostoufi and Timothy F. Hagan, who prosecuted the case.