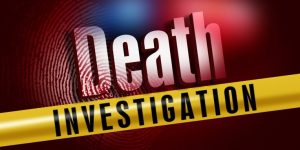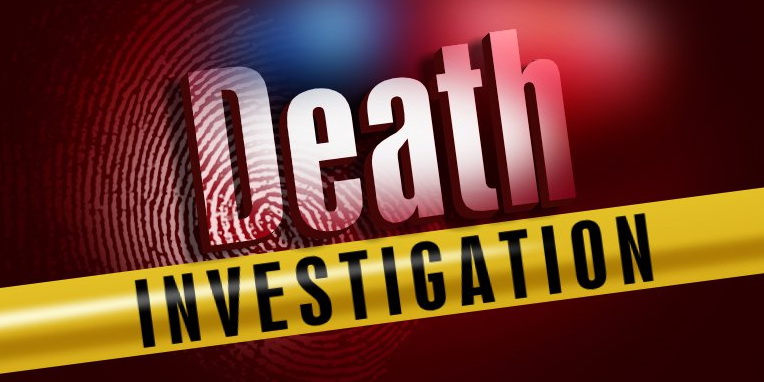 On Monday, September 11, 2023, at approximately 2:35 p.m., emergency medical personnel responded to the 23000 block of Sugar Maple Court in California, for the traumatic injuries.
911 dispatchers advised the 911 caller, a 59-year-old male, advised they think they broke a rib and was unsure when it happened.
EMS arrived on the scene to find the male having agonal breathing and requested a medic unit along with the fire department.
Bay District VFD responded and while enroute to the scene, EMS advised they had CPR in progress.
Emergency medical personnel performed life-saving measures for over 30 minutes and transported the patient to an area hospital with CPR still in progress.
Police were requested to the scene due to CDS being located within the residence.
At approximately 4:01 p.m., police, fire and rescue personnel responded to a parking lot located in the 23000 block of Colton Point Road in Bushwood, for the reported one not breathing.
Crews arrived on the scene to find citizens removed the adult male victim from the driver seat of a vehicle, EMS pronounced the victim deceased on the scene.
Police are investigating both incidents.