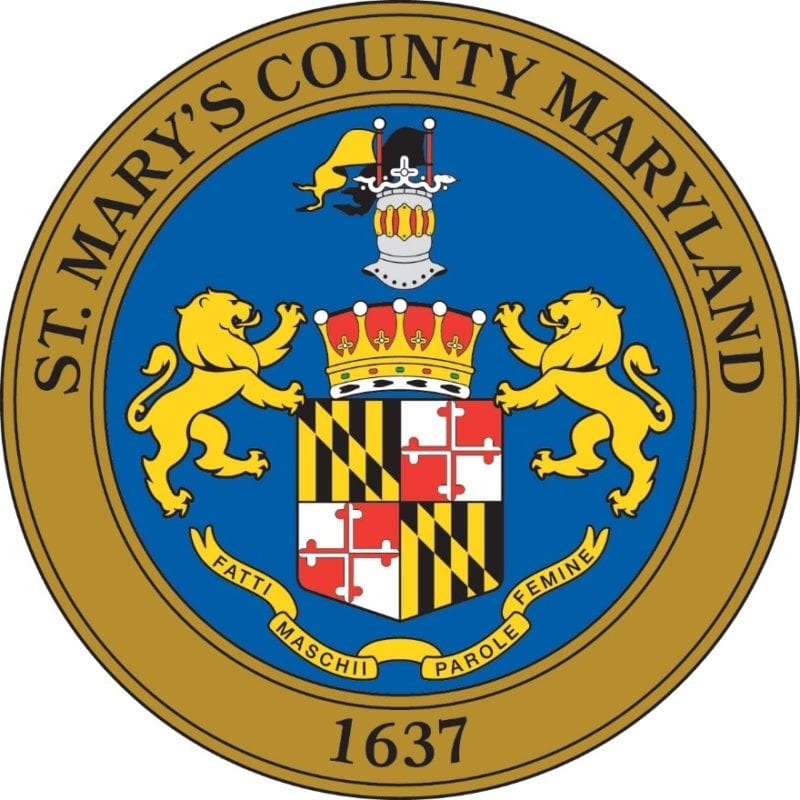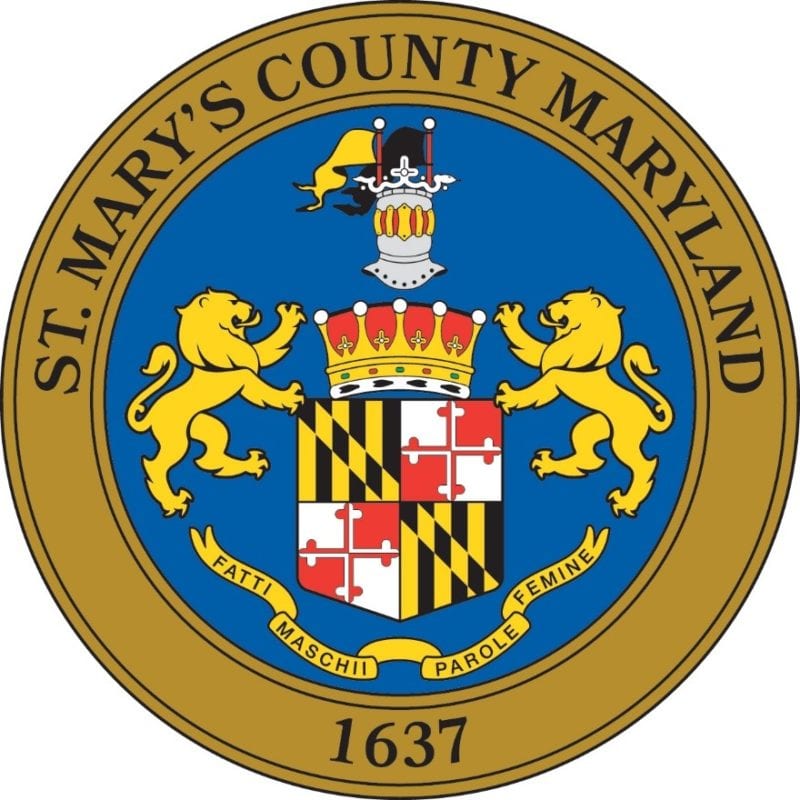 The Commissioners of St. Mary's County (CSMC) began their business meeting with an invocation and the pledge, followed by approval of the consent agenda.
The Commissioners presented proclamations for National Recovery Month, National Suicide Prevention Month, and National Senior Center Activity Month.
The Commissioners then adopted the proposed amendment to the St. Mary's County Energy and Fuel Tax Ordinance, Chapters 267.23, 267.24 and 267.27.
During County Administrator time, the Commissioners took the following action:
The Commissioner's next regular business meeting will be held on Tuesday, September 19, 2023, at 9 a.m. in the Chesapeake Building, located at 41770 Baldridge Street in Leonardtown. CSMC decisions and related public documents are available on the county government website in BoardDocs. CSMC meetings are open to the public can be viewed live Tuesday mornings on SMCG Channel 95, or as a replay Friday at 6:30 p.m. Meetings are also available for on-demand viewing on the St. Mary's County Government YouTube Channel.