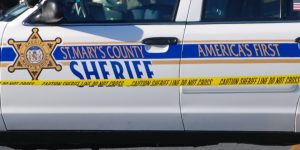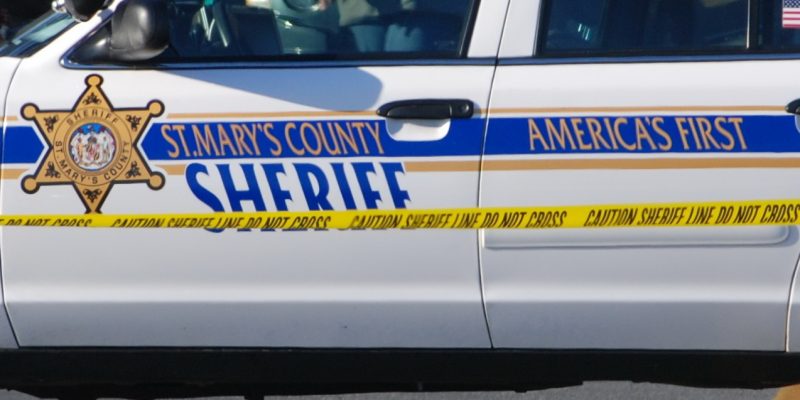 On August 28, 2023, The St. Mary's County Sheriff's Office Alcohol Enforcement Unit conducted a succession of Tobacco/alcohol compliance checks within St. Mary's County.
The covert compliance checks involved the use of an underage Sheriff's Office Confidential Informant hereafter referred to as CI. The CI is 18 years of age and was wearing jeans and an athletic shirt.
The CI was informed to enter the store and request or retrieve a tobacco product from the business location in an effort to purchase said Tobacco.
Overall, (13) businesses were visited, of which (10) were found to be in compliance with Maryland law and required Identification from the underage CI. Consequently, three businesses failed to ask for identification and/or corroborate the CI's age. Therefore, the CI was able to purchase a tobacco product.
The following businesses successfully passed their compliance checks:
1. Fastop: 23952 Point Lookout Rd, Leonardtown, MD 20650
2. A&W Restaurant: 20815 Callaway Village Way #9, Callaway, MD 20620
3. Weis Markets: 20995 Point Lookout Rd, Callaway, MD 20620
4. 7-Eleven Store: 45955 E Run Dr, Lexington Park, MD 20653
5. Tobacco Hub: 21310 Great Mills Rd, Lexington Park, MD 20653
6. Weis Markets: 21600 Great Mills Rd, Lexington Park, MD 20653
7. St. James Deli & Spirits: 19343 Three Notch Rd., Lexington Park, MD 20653
8. Rod'N Reel: 18161 Three Notch Rd., Lexington Park, MD 20653
9. Dollar General: 13270 Point Lookout Rd, Ridge, MD 20680
10. Cloud Smoke Shop: 22811 Three Notch Rd, California, MD 20619
The following businesses failed their compliance checks:
1. Tobacco Hub: 46925B S Shangri-La Dr, Lexington Park, MD 20653
2. Cooks Liquors & Groceries: 18400 Point Lookout Rd., Park Hall, MD 20667
3. Tobacco Hut & Vape: 44920 St Andrews Church Rd B, California, MD 20619