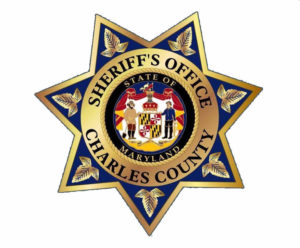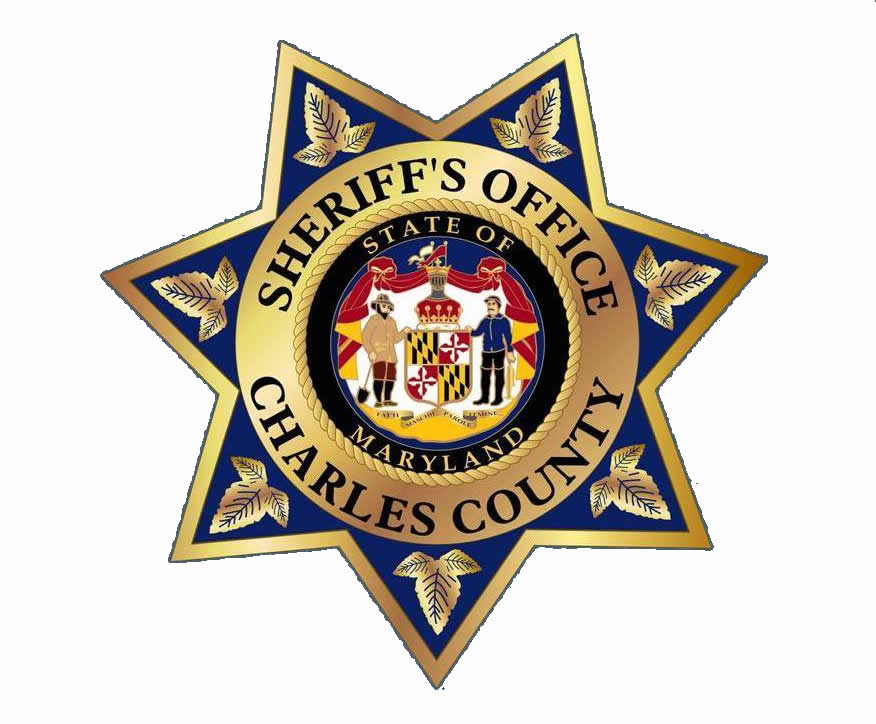 On Thursday, September 14, 2023, at 10:00 p.m., patrol officers responded to the area of St. Patrick's Drive and Smallwood Drive in Waldorf for the report of a collision involving a motor vehicle and a pedestrian.
A preliminary investigation showed the driver of a pick-up truck was making a right turn onto St. Patrick's Drive from Smallwood Drive and struck a pedestrian who was crossing St. Patrick's Drive; the pedestrian was not in a crosswalk.
The driver remained on the scene. The pedestrian, Marvin Jesus Mora Rodriguez, 58, of Waldorf, was pronounced deceased.
Anyone who may have witnessed the collision is asked to contact Cpl. Spence at 301-932-3514. The investigation is ongoing.