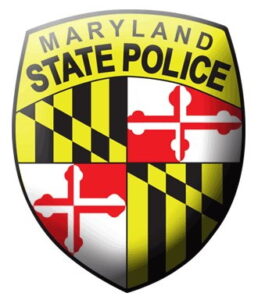 On September 14, 2023, at approximately 5:03 p.m., a Trooper assigned to the Maryland State Police La Plata Barrack was responding with lights and sirens activated to a motor vehicle collision when they were involved in a motor vehicle collision.
A preliminary investigation revealed the State Trooper was traveling Southbound on St. Charles Parkway in the area of Billingsley Road with their emergency equipment activated when a sedan traveling eastbound on Saint Charles Parkway struck the Trooper's vehicle.
The State Trooper and operator of the civilian vehicle were transported to an area hospital with injuries.
Police continue to investigate the cause of the accident and updates will be provided when they become available.