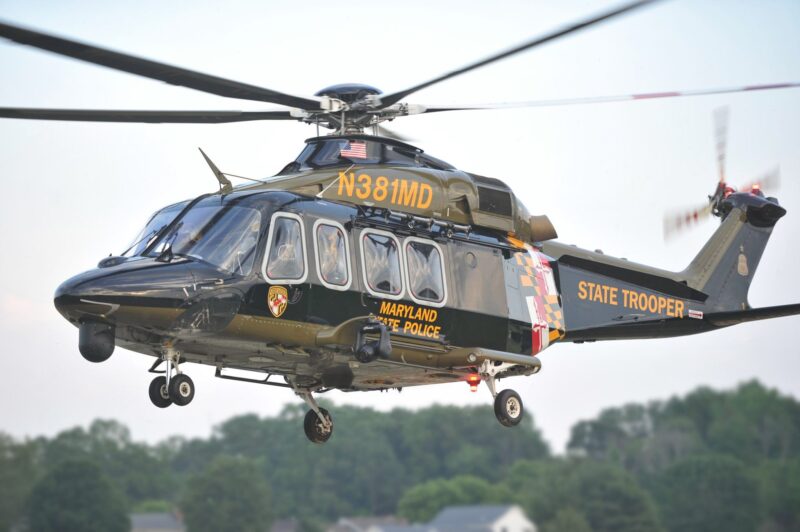 On Friday, September 15, 2023, at approximately 4:35 p.m., police, fire and rescue personnel responded to the area Tin Top School Road and Kimberly Court in Mechanicsville, for the reported motor vehicle collision involving a motorcycle.
Crews arrived on the scene to find a 16-year old male laying in the roadway after striking a mailbox.
Maryland State Police Helicopter Trooper 2 was requested to land nearby due to the patients injuries.
Flight medics were advised the teen was traveling approximately over 60 mph with no helmet on when he struck a mailbox and was ejected from the vehicle. Bystanders reported they found the victim unconscious upon their arrival and 911 call.
Trooper 2 transported the patient to an area trauma center with serious injuries.
Police responded and are investigating the collision.
Photo courtesy of the Mechanicsville VFD.