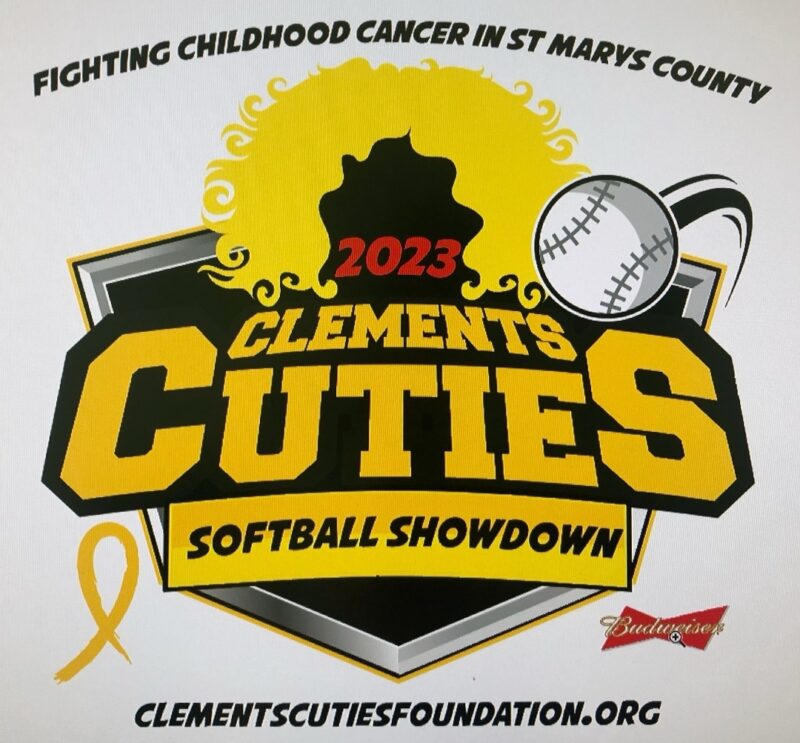 On Saturday, September 16, 2023, the dedicated volunteers of St. Mary's County came together for the annual "Clements Cuties" parade, a cherished tradition where they escorted the "Cuties" to the softball field for their annual benefit game.
The Clement's Cuties yearly softball game is a remarkable event held at Cryer's Back Road Inn in Compton, MD.
This extravaganza features an impressive array of nearly 100 silent auction items, a multitude of live auction items, zany antics, enticing raffles, delectable refreshments, and live bands that take the stage at the Back Road Inn Pavilion after the game.

The origins of the Cuties can be traced back to the 1970s when a group of male softball players decided to don ladies' attire and engage in softball matches, all in the name of charity. In 2014, a new generation of young men, descendants, and friends of the original group, revived this heartwarming tradition.
The success of the Clements Cuties fundraising endeavors, which aim to raise awareness for childhood cancer, is made possible by the exceptional leadership, meticulous organization, unwavering hard work, and the sheer dedication and passion of individuals like Gary Norris and the original Clement's Cuties, Harry and Deb Pool, Ricky and Elise Ryce, and Greg and Jeppa Thornburg.
These remarkable men and women, who are not only talented softball players but also possess immense compassion, consistently put on a spectacular show to support an incredibly noble cause year after year. It's worth noting that their families also pitch in with their invaluable contributions in any way they can, making this event a true community effort.