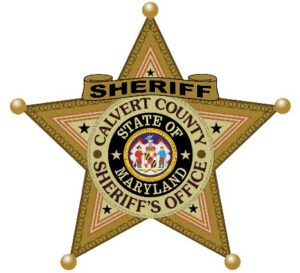 On Saturday, September 9, 2023, at approximately 2:37 a.m., deputies responded to the 7-Eleven convenient store located at 2849 W. Chesapeake Beach Road in Dunkirk, for the report of an armed robbery.
Investigation revealed three suspects wearing dark clothes and ski masks entered the store to rob it. One of the suspects walked behind the counter wielding a handgun and forced an employee into a back room.
A second suspect stole numerous cartons of cigarettes valued at $3,600.00.
The third suspect broke into the ATM and fled with a tray of US currency.
While processing the crime scene, it was determined bleach was poured all over the floor of the business.
All suspects fled in a dark blue metallic BMW in an unknown direction. This case remains under investigation.