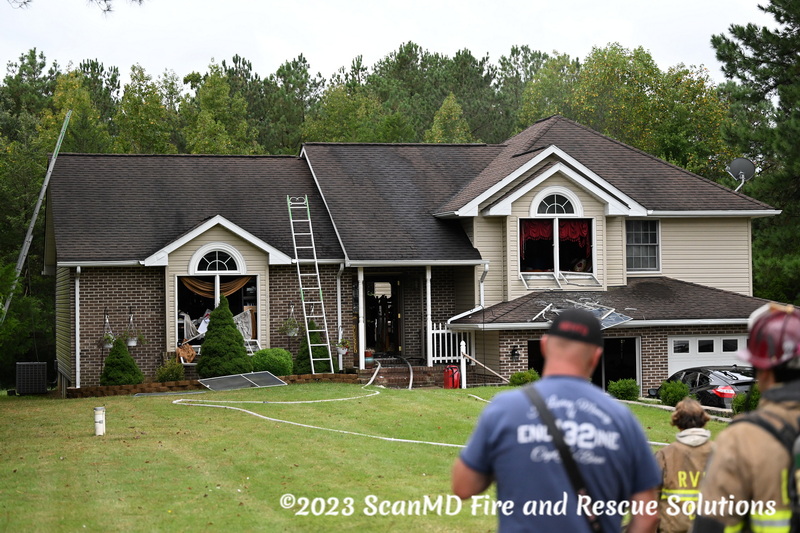 On Monday, September 18, 2023, at approximately 11:45 a.m., firefighters from Bay District, Second District and Ridge Volunteer Fire Departments responded to the 47000 block of Amanda Street in Park Hall, for the reported kitchen fire.
911 callers advised there was a grease fire on the stove in the kitchen, with all occupants reportedly out of the residence.
Crews arrived on the scene to find smoke showing from a 1-story residence and made entry into the residence to find a working kitchen fire with extensions.
Firefighters extinguished the fire in under 15 minutes and conducted searches of the residence for further extensions and occupants which yielded negative results.
No injuries were reported and the fire was deemed accidental and is not under investigation.
All photos courtesy of ScanMD.org