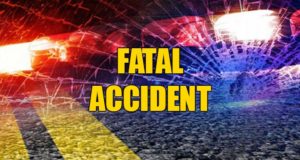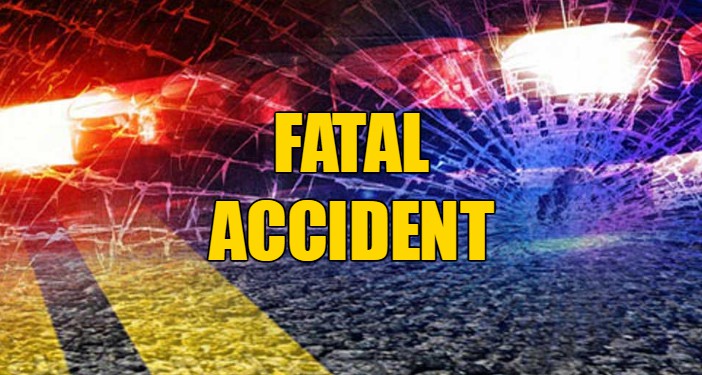 On Friday, September 22, 2023, at approximately 5:41 a.m., police, fire and rescue personnel responded to the 8100 block of Old Leonardtown Road in Hughesville, for the reported subject not breathing.
While units responded to the scene, dispatchers advised additional 911 callers stated this was a motor vehicle collision involving a pedestrian with the pedestrian not moving or breathing.
Crews arrived on the scene and confirmed a single vehicle struck a pedestrian, with the pedestrian in the roadway not breathing.
Emergency medical personnel pronounced the victim deceased on the scene upon their arrival.
The striking vehicle remained on the scene and the operator was not injured.
Troopers from the Maryland State Police La Plata Barrack and Charles County Sheriffs Office responded and is investigating the collision.
Updates will be provided when they become available.