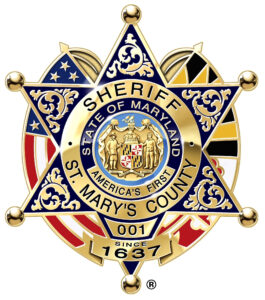 On Saturday, September 23, 2023, Deputies from the St. Mary's County Sheriff's Office responded to Abell's Wharf recreation area in Leonardtown for the report of a deceased adult female on the sand near the water's edge.
Detectives from the Criminal Investigations Division (CID) also responded and are conducting an ongoing investigation.
At this time, there is no direct evidence of foul play.
The decedent, identified as Cecelia Louise Garner, 71, has been transported to the Office of the Chief Medical Examiner in Baltimore, for an autopsy.
Anyone with information about this event is asked to contact Corporal Taylore Nauman at 301-475-4200, ext. 8109, or [email protected].