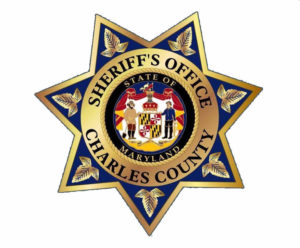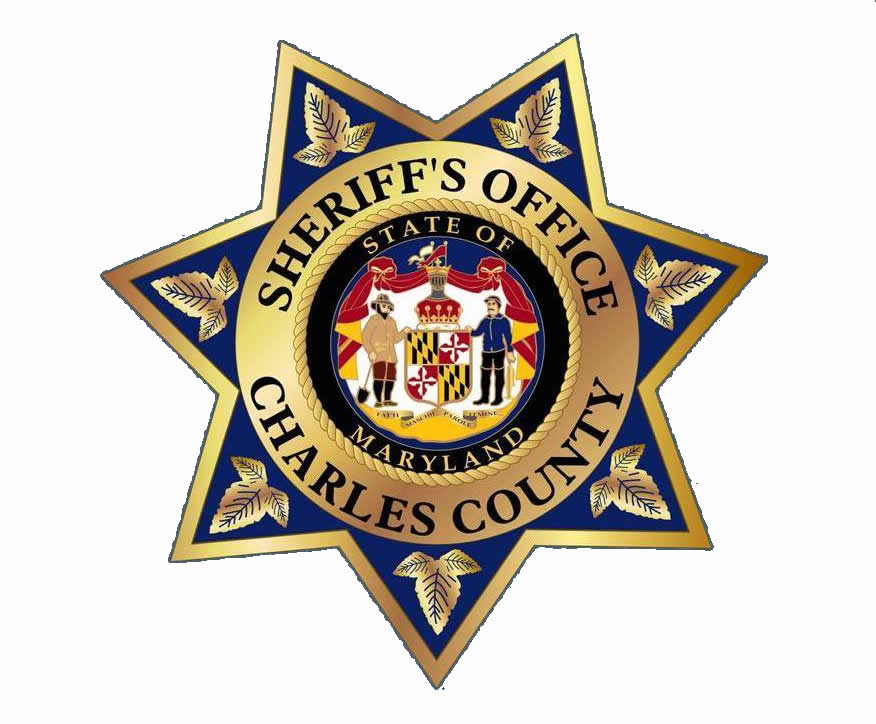 UPDATE: On November 9, 2023, at 3:49 p.m., officers responded to the 3500 block of Malcolm Road in Brandywine for the report of a person with a gunshot wound.
When officers arrived, they located an adult male with a gunshot wound.
He was flown to a hospital where he was treated for injuries that do not appear to be life threatening. At this time, it does not appear the shooting was random.
Anyone who may have information is asked to call Detective Weaver at 301-609-6571. Tipsters who want to remain anonymous may contact Charles County Crime Solvers by calling 1-866-411-TIPS. Tips can also be submitted online at www.charlescountycrimesolvers.com or by using the P3Intel mobile app. The investigation is ongoing.

On Thursday, November 9, 2023, at approximately 3:55 p.m., police, fire and rescue personnel responded to the area of the 3500 block of Malcolm Road in Brandywine, for the reported shots fired with one possibly shot.
Dispatchers advised they were receiving multiple 911 calls reporting shots actively being fired with one possible gunshot victim.
Police arrived on the scene to find an adult male victim with at least one gunshot wound to the upperbody. The victim was conscious alert and talking.
Maryland State Police Helicopter Trooper 7 landed nearby and transported the patient to an area trauma center.
Police are investigating the incident. The suspect reportedly fled in a vehicle towards Prince George's County.