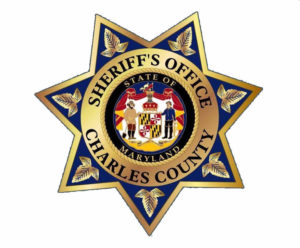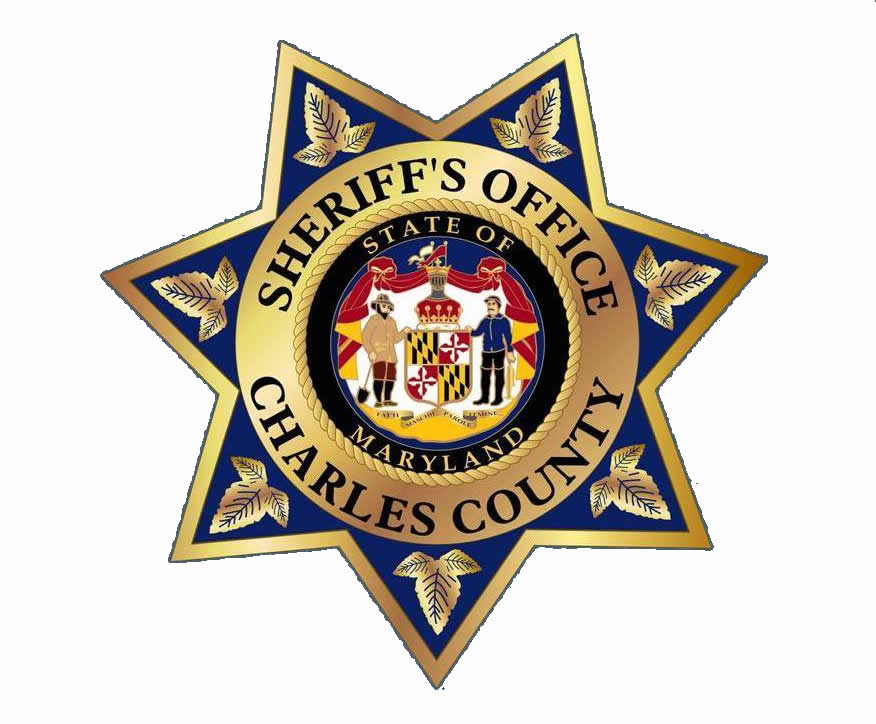 On November 14, 2023, at 8:27 a.m., three students at John Hanson Middle School assaulted another student who was entering the school during school arrival.
The students were separated and the injured student was seen by a school nurse.
In accordance with MD law, two of the students cannot be charged due to their age; however, they face disciplinary consequences from the Charles County Public Schools.
Charges are pending against the third student who is of age to be charged as a juvenile.
Anyone with information is asked to call PFC Hancock at 301-609-3282 ext. 0499. The investigation is ongoing.