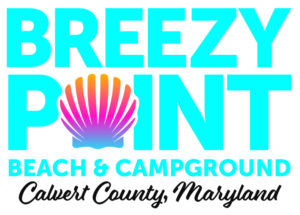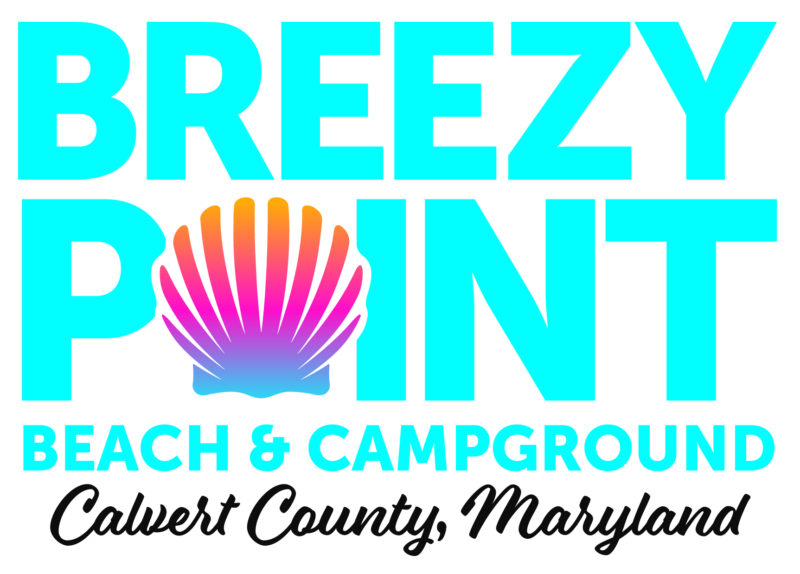 The Calvert County Department of Parks & Recreation announces only short-term camping will be offered at Breezy Point Beach & Campground for the 2024 season.
After careful consideration, Breezy Point will permanently transition to a daily camping model and seasonal camping will be discontinued. This permanent change will allow more availability of campsites for Calvert County residents and visitors to experience camping at Breezy Point.
In addition, camping reservations will be made exclusively online. Campsite availability is first-come, first-served; there will no longer be a waitlist option for campsite booking. Campsites can be reserved for up to 14 days at a time, with a one-day break in between reservations. Reservations for the 2024 season will begin in February 2024.
Breezy Point Beach & Campground is open from May 1 to Oct. 31. Seated at the heart of the Chesapeake Bay, about one hour from Washington, D.C., Breezy Point Beach & Campground is one of Calvert County's favorite attractions.
For more information on Breezy Point Beach & Campground visit www.CalvertCountyMd.gov/BreezyPoint or call 410-535-0259.
Find information on Calvert County Government services online at www.CalvertCountyMd.gov. Stay up to date with Calvert County Government on Facebook at www.facebook.com/CalvertCountyMd and YouTube at www.youtube.com/CalvertCountyGov.