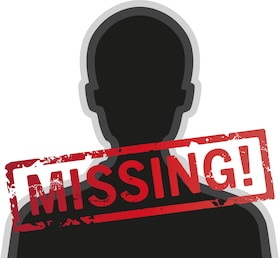 The St. Mary's County Sheriff's Office and partner agencies will conduct a search operation beginning at 9 a.m. and lasting throughout the day Friday, November 17, 2023, in the Scotland, MD, area between Fresh Neck Pond Road and Point Lookout State Park.
A coordinated effort involving deputies, fire and rescue personnel, and search dogs will be deployed to facilitate the operation.
The public is requested to avoid traveling to and around the area during the search. Further, to ensure the safety of all involved, individuals with seasonal hunting permits are advised to abstain from hunting in this vicinity for the duration of the search.
Check back for updates and further information,
The cooperation and understanding of the public are greatly appreciated.